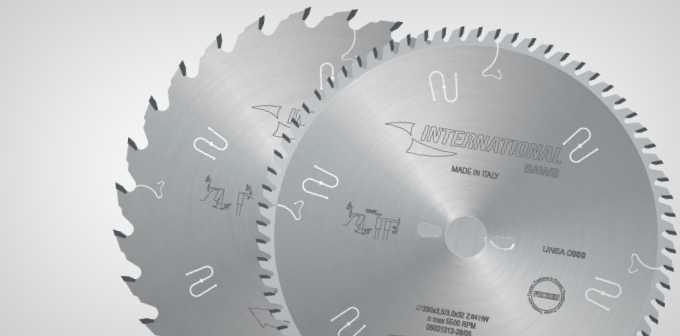 Tradition and innovation
International Saws is the Italian recognized brand specialised in circular saw blades, carbide and tools for wood, plastic and aluminium working. We guarantee the possibility of choosing the degree of metal hardness according to the type of work for which the tool has been designed.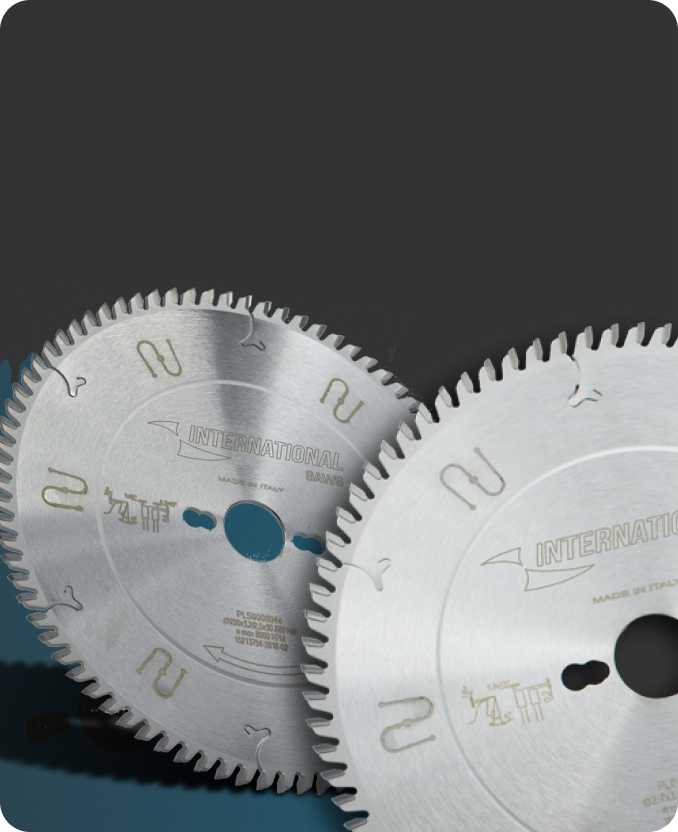 Looking for an expert?